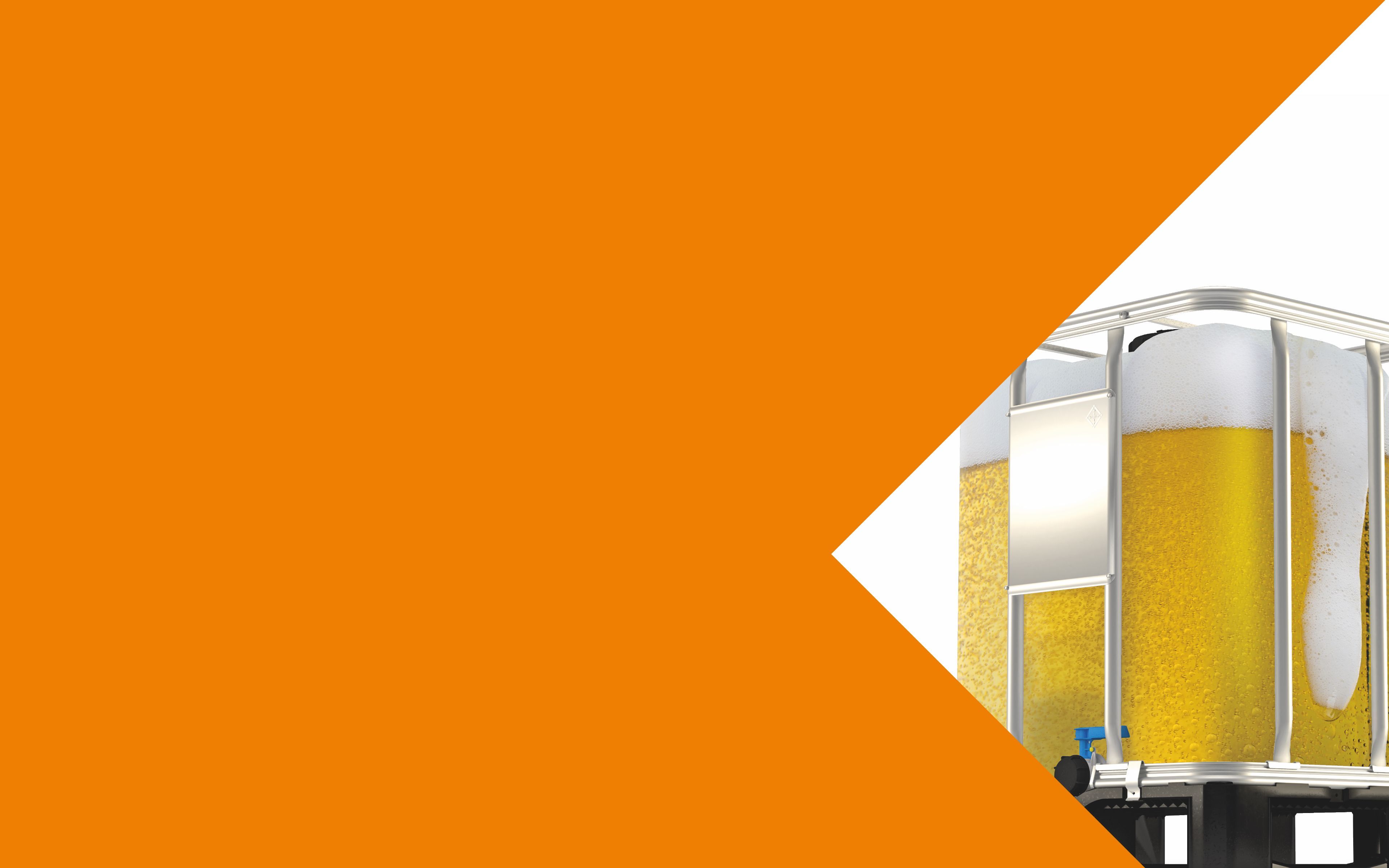 Trade Fairs
BrauBe­viale 2019
Trade fair for the beverage industry
OUR KEY TRADE FAIR TOPICS
WERIT Kunststoffwerke are exhibitors at the BrauBeviale (Nuremberg, 12.-14.11.2019, Hall 4/4-500). Suitable for the beverage industry and their suppliers, WERIT presents storage and transport containers for multi-way usage, long-lived plastic pallets fro open pool as well as Intermediate Bulk Containers (IBC) in resource-conserving circulation systems. All of these fulfil the requirements of modern logistics in the industries such as food products, beverages, chemicals, pharmaceuticals and cosmetics.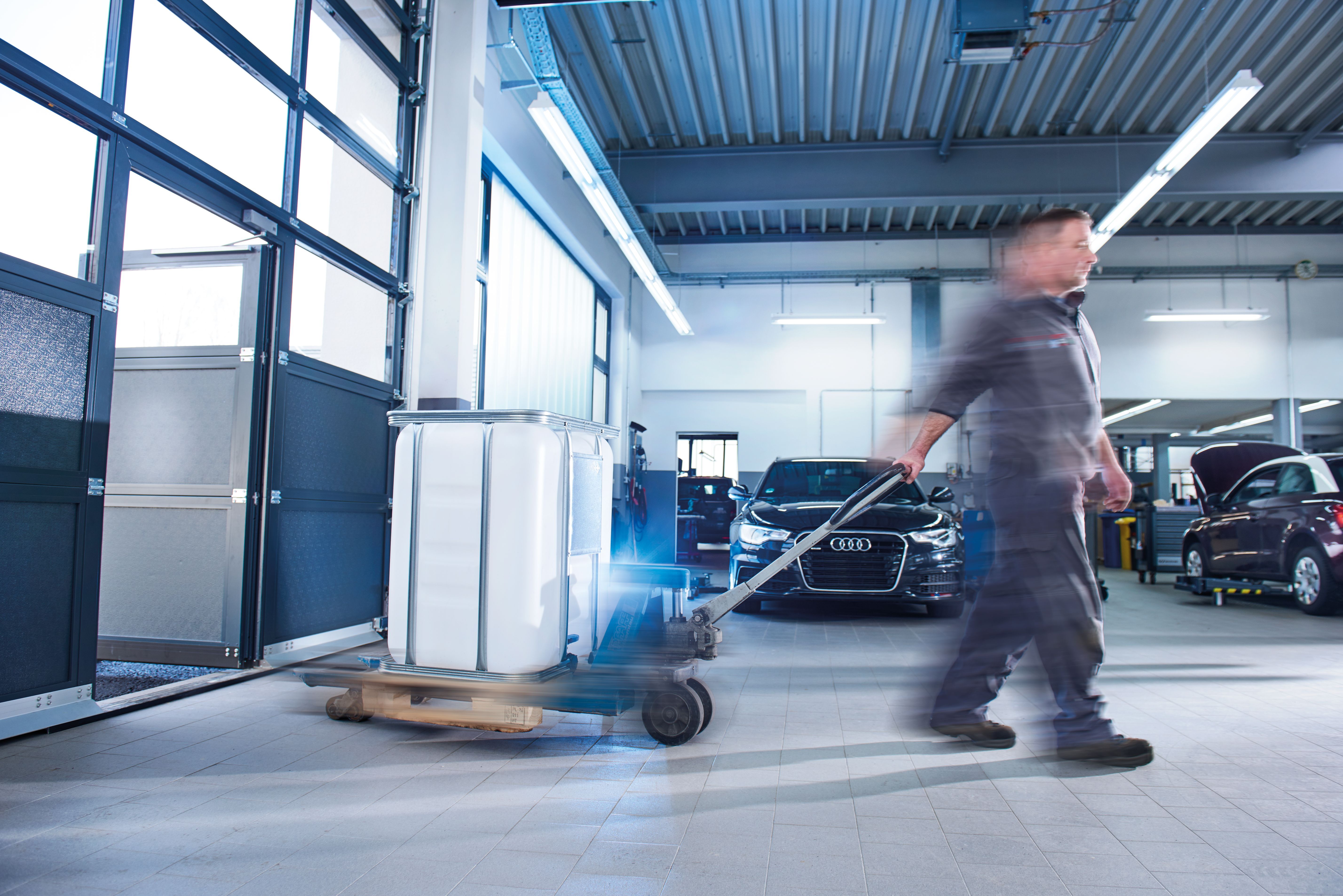 COMPACTline – The new IBC size, now also for hazardous goods
With the 300 litre COMPACTline, WERIT covers the demand of manufacturers of high-quality filling media that supply small and medium-sized companies. With the compact dimensions 800 mm x 600 mm x 996 mm, the container even fits through conventional doors and saves space in the production, warehouse and when transporting. The solid design and the high stability permit a positive-lock stowage and does without additional load securing for reduced process costs in the entire supply chain.
The COMPACTline can be conveniently filled via a lid opening of 150 mm. A re-sealable and very robust piston valve serves for withdrawal. The small IBC is even available with CDS supports or CDS system. The fill level can be read from a scale on the transparent inside container at a glance, and the particular shape of the COMPACTline permits an almost complete emptying. The return of the IBC is also carried out via the PACKONE System from WERIT.
Thanks to the UN and FDA approvals, the small IBC COMPACTline is also suitable fo the transportation of food products and hazardous goods.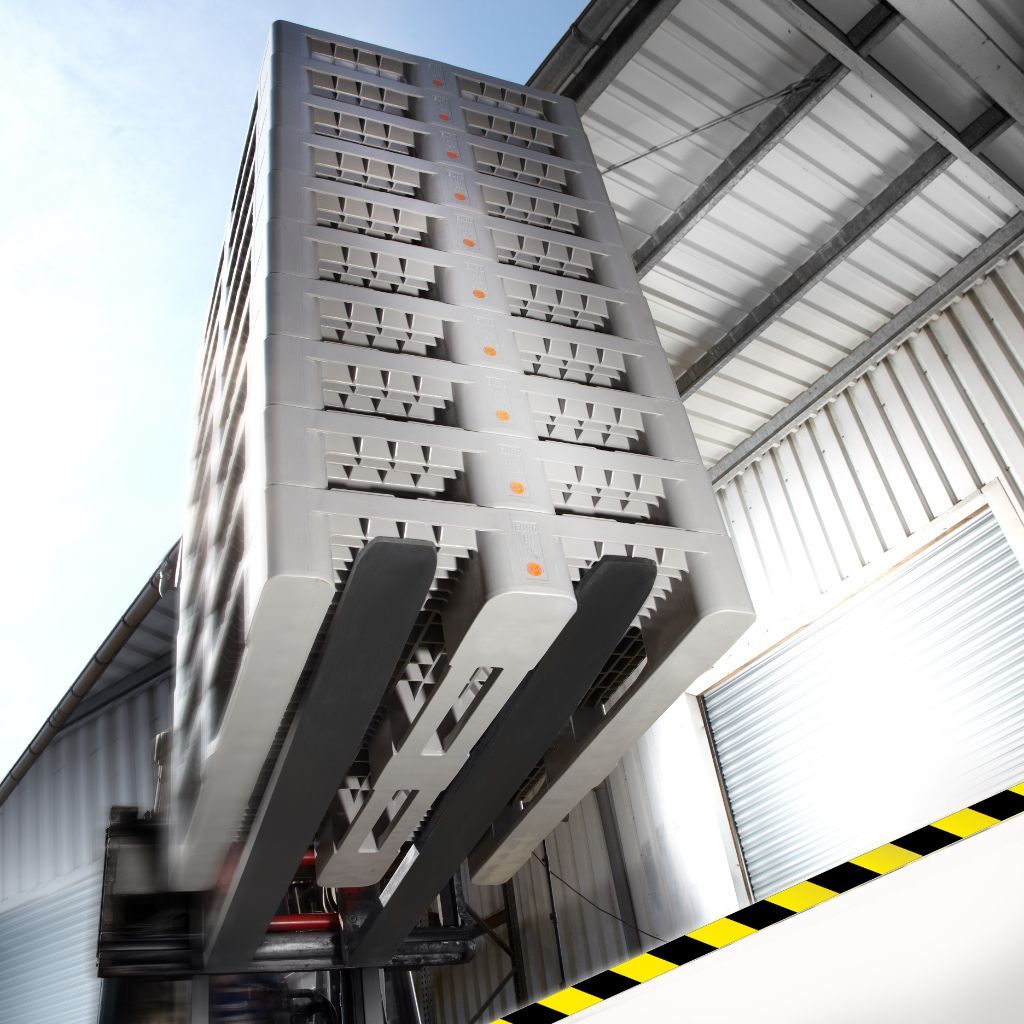 EURO H1 pallet for open pooling
The EURO H1 pallet from WERIT is the optimum solution for all hygienic applications. In sectors such as food products, chemicals or pharmaceuticals, the pallet is a fixed component of many purchasing specifications. With the certification by GS1 Germany, the durable reusable load carrier is comprehensively exchangeable. At the incoming goods, the EURO H1 hygiene pallets can be identified by the logo of GS1 Germany at a first glance and can be tacked using the approval number - an effective protection against counterfeits. Other features of the EURO H1 pallets are the high load capacity, the particular dimensional stability and the universal operational capability.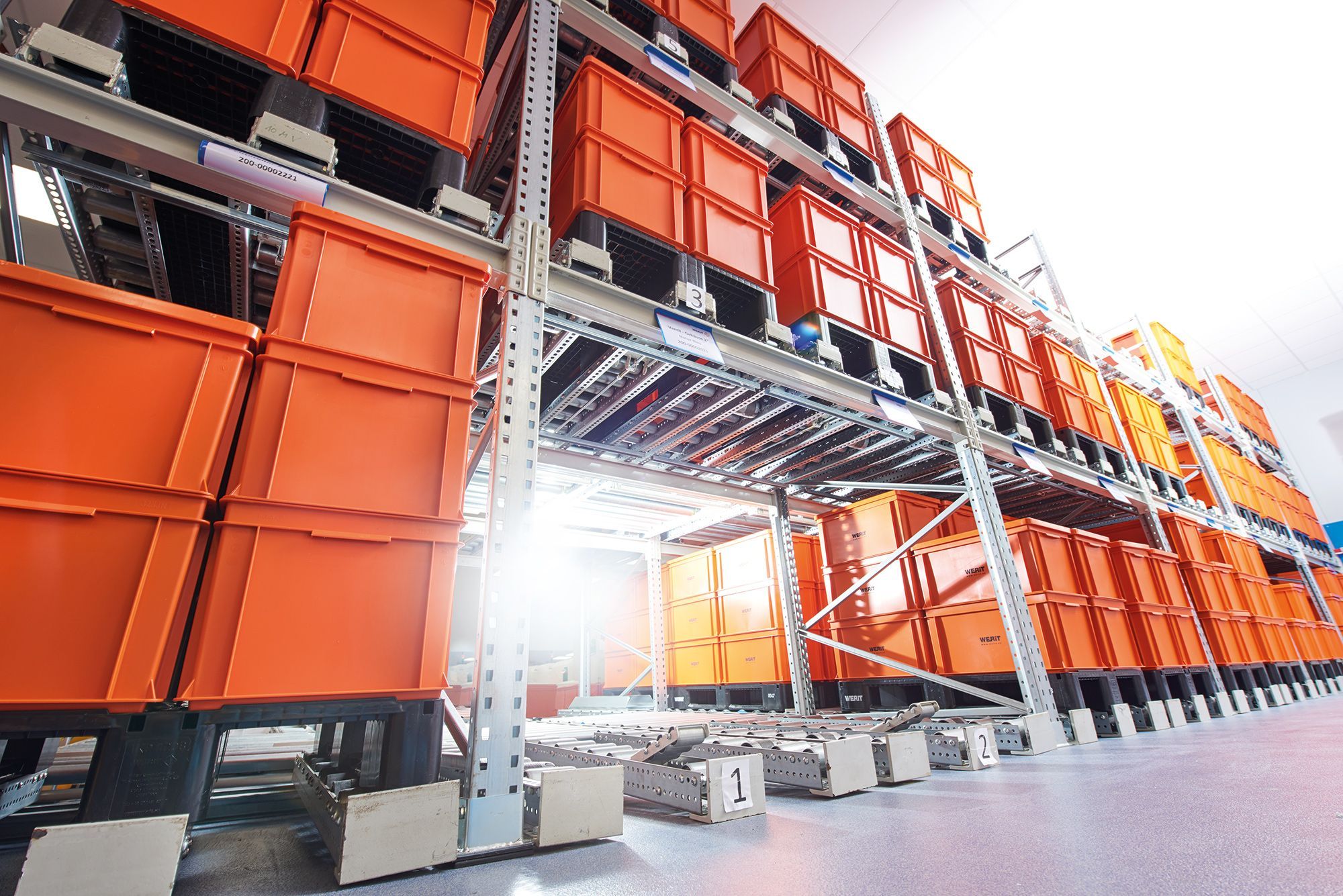 Reusable transport packagings in a sustainable cycle
Reusable transport packagings made of plastic have a long service life and they are fully recyclable - in studies, they are therefore regularly certified with a positive carbon footprint. In Nuremberg, WERIT will be showing volume-reducing stack and nest containers, Euro standard stacking boxes as well as stacking boxes with curved lip appropriate for food products. The robust plastic containers have an efficient handling, save space during transportation and are quickly and easy to clean.