300 litre UN (max. density: 1.6)
COMPACTline
Intermediate Bulk Container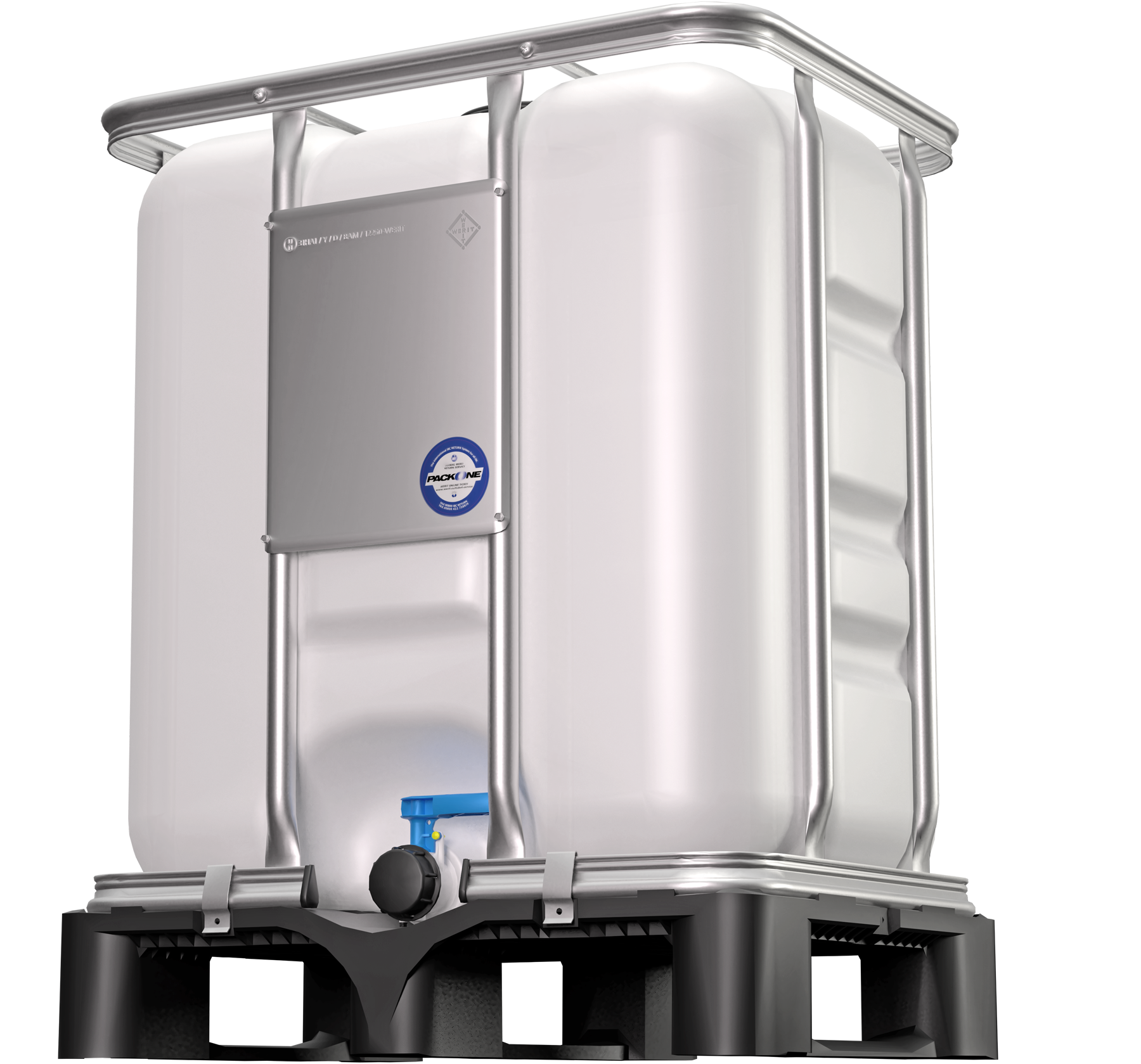 COMPACTline is the unique space saving IBC with 300 litre filling volume
UN approved – Stable, stackable
No markings necessary on the other side
Optionally with tap S 56 x 4
Optionally with integrated CDS withdrawal system
Basic dimension corresponds with a half of a Euro pallet
Dimensions
The following dimensions are standardised IBCs for filling materials up to a density of 1.6 Rho
| Volumes | length | width | height |
| --- | --- | --- | --- |
| 300 | 600 | 800 | 1000 |
Plastic pallet
Skid pallet
max. density: 1,9
Material:
polythene
Valves
We offer without valve or integrated valves.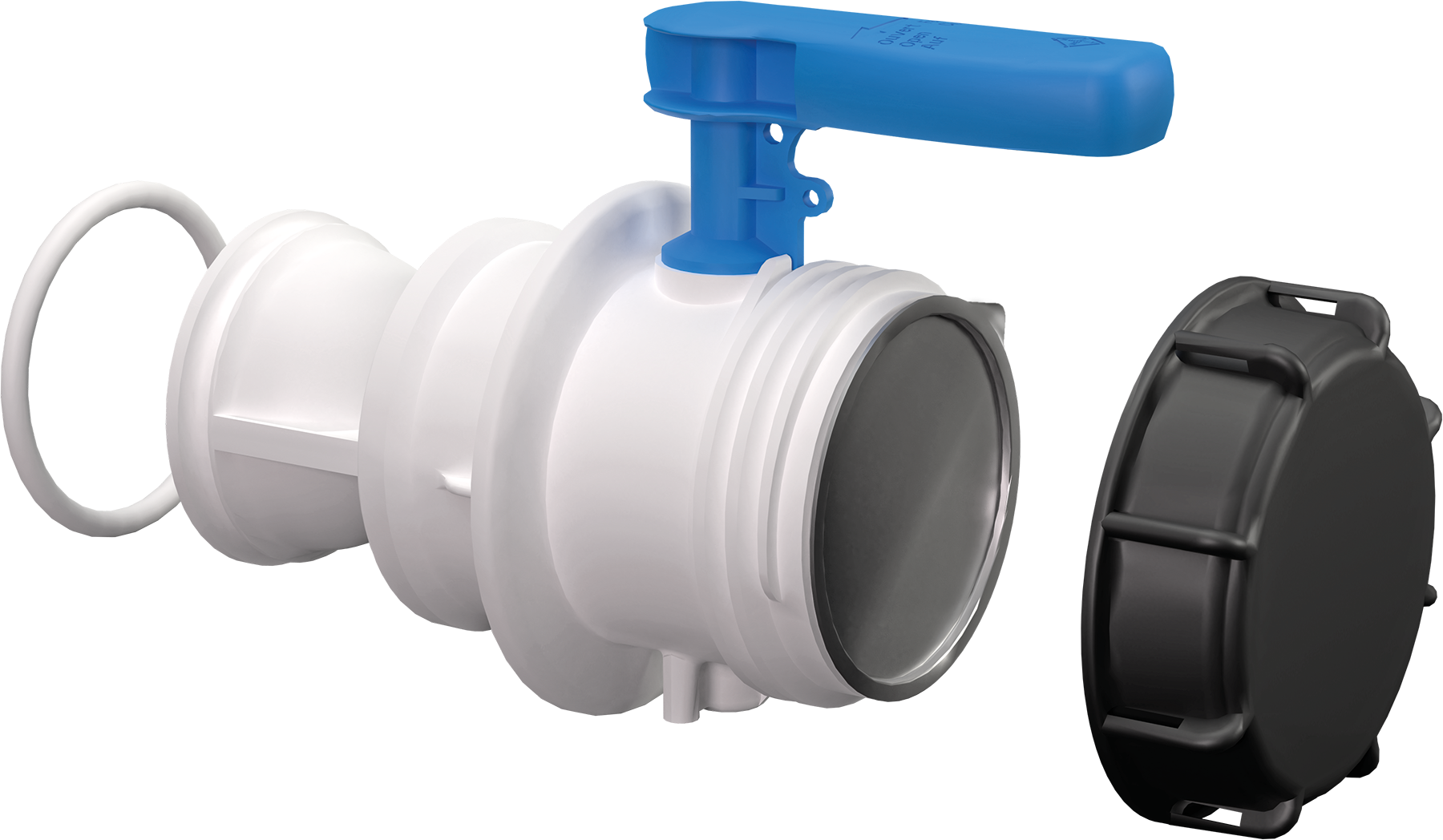 | Volumes | DN 50 mm | without |
| --- | --- | --- |
| 300 | | |
Lid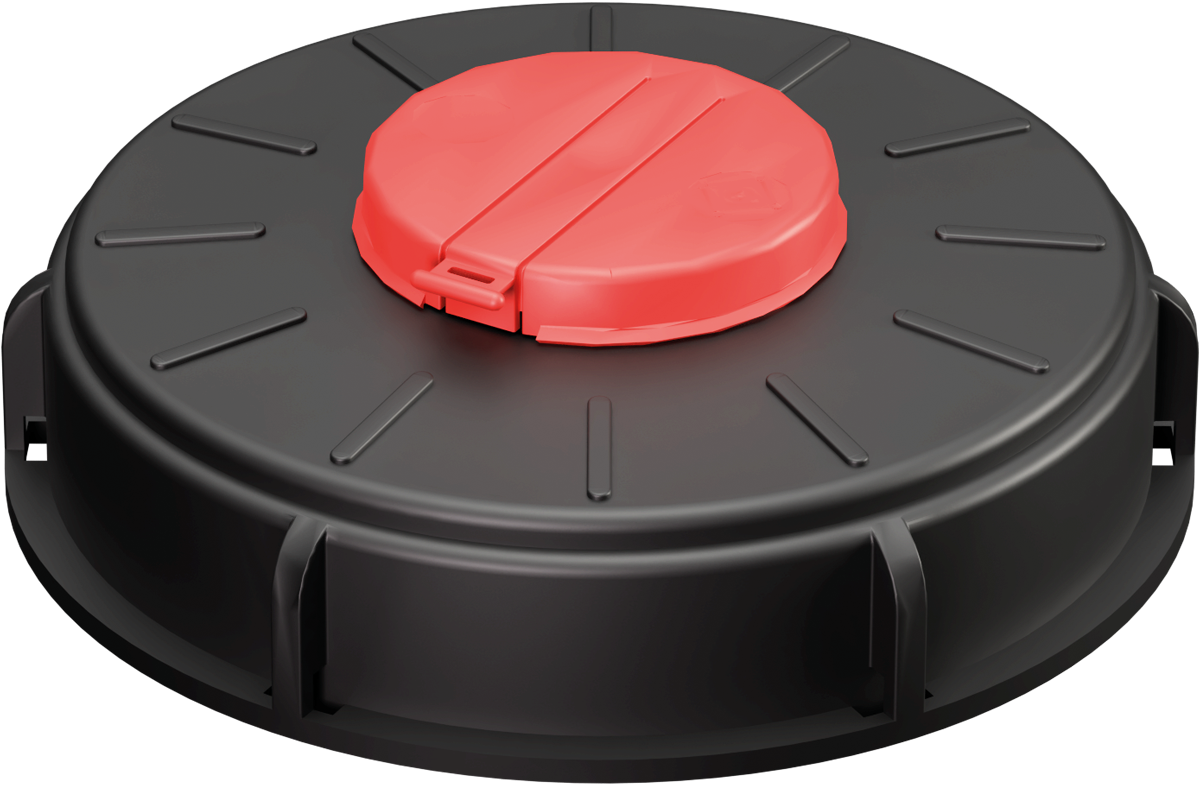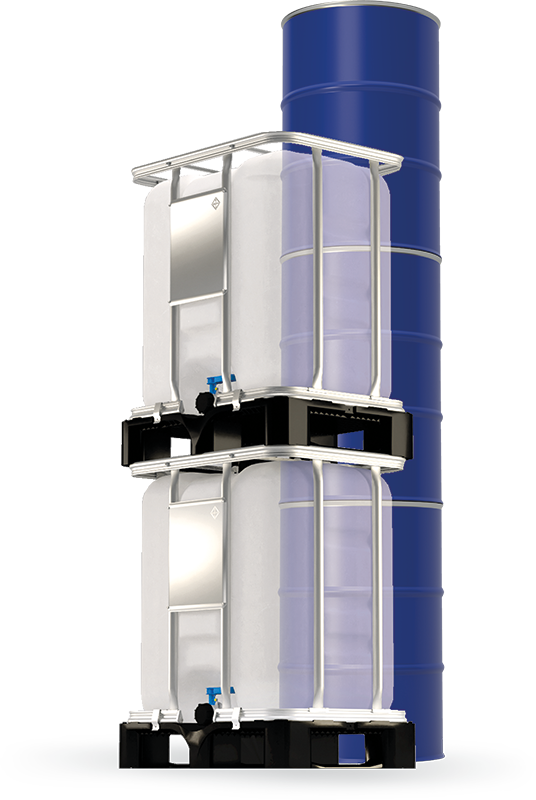 Small container for confined spaces or working environments, suitable for forklift transport
Favourable size for liquids with short shelf life
Simple withdrawal and outstanding residual emptying
Multiple usage – Reconditioning possible
Load securing: no extra costs due to wrapping, attaching, edge protection or padding material
2 safely stacked COMPACTline IBCs are equivalent to the volume of 3 drums
MORE THAN A PRODUCT …
the solution for your industry
The economical provision and storage as well as the safe transportation of products are a fundamental link in the logistics chain of many industry segments. However, every industry also have their own individual specifications. The applications of the COMPACTline therefore fulfil cross-industry core requirements as well as specific needs.
The COMPACTline is an economical, sustainable and safe packaging solution for liquid media.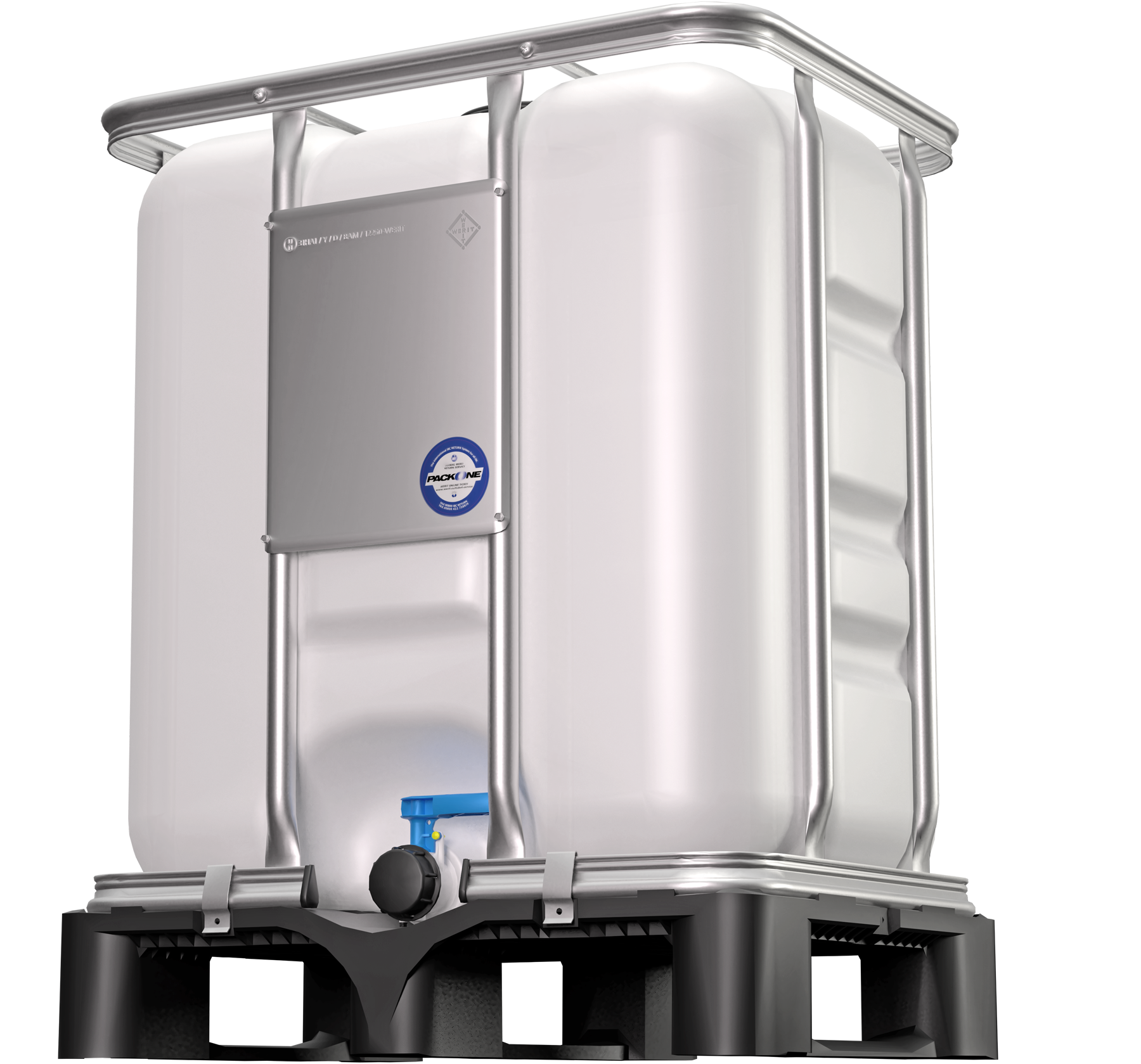 FAQ
Frequently Asked Questions
HDPE is a robust and durable plastic which, in case of our IBC containers, is translucent and protects the content against UV radiation. Our IBC accessories also comprise this special material. HDPE is generated by the industrial polymerisation of ethane. At the beginning, this raw material was milky and waxy. However, today it has developed to an innovative thermoplastic plastic with ideal deformation properties and can be adjusted optimally to all specific requirements by the addition of additives. The HDPE that we use is dimensionally stable at temperatures from -40 to +70 °C and resistant against most alkalis, acids and chemicals.
An interesting fact at the end: HDPE has already been used commercially since 1957 for cable insulation, piping systems and packaging material.
The dimension for the filling opening is the same for all three product lines. The ECOline IBC (non UN), TOPline IBC (UN) as well as the POLYex IBC containers are equipped either with an NW 150 or NW 225 filling opening with screw lid and an optional venting. The ECOline IBC (non UN) is additionally available with an NW 400 filling opening with clamping ring lid.
All of our IBC containers are equipped with a NW 50 or NW 80 discharge valve which is integrated or replaceable.
Naturally. Our containers are suitable for almost all liquids - why shouldn't it also be used as a rain tank? The (food product) industry is already also using water tanks today.