300 litre UN (max. density: 1.6)
COMPACTline
Intermediate Bulk Container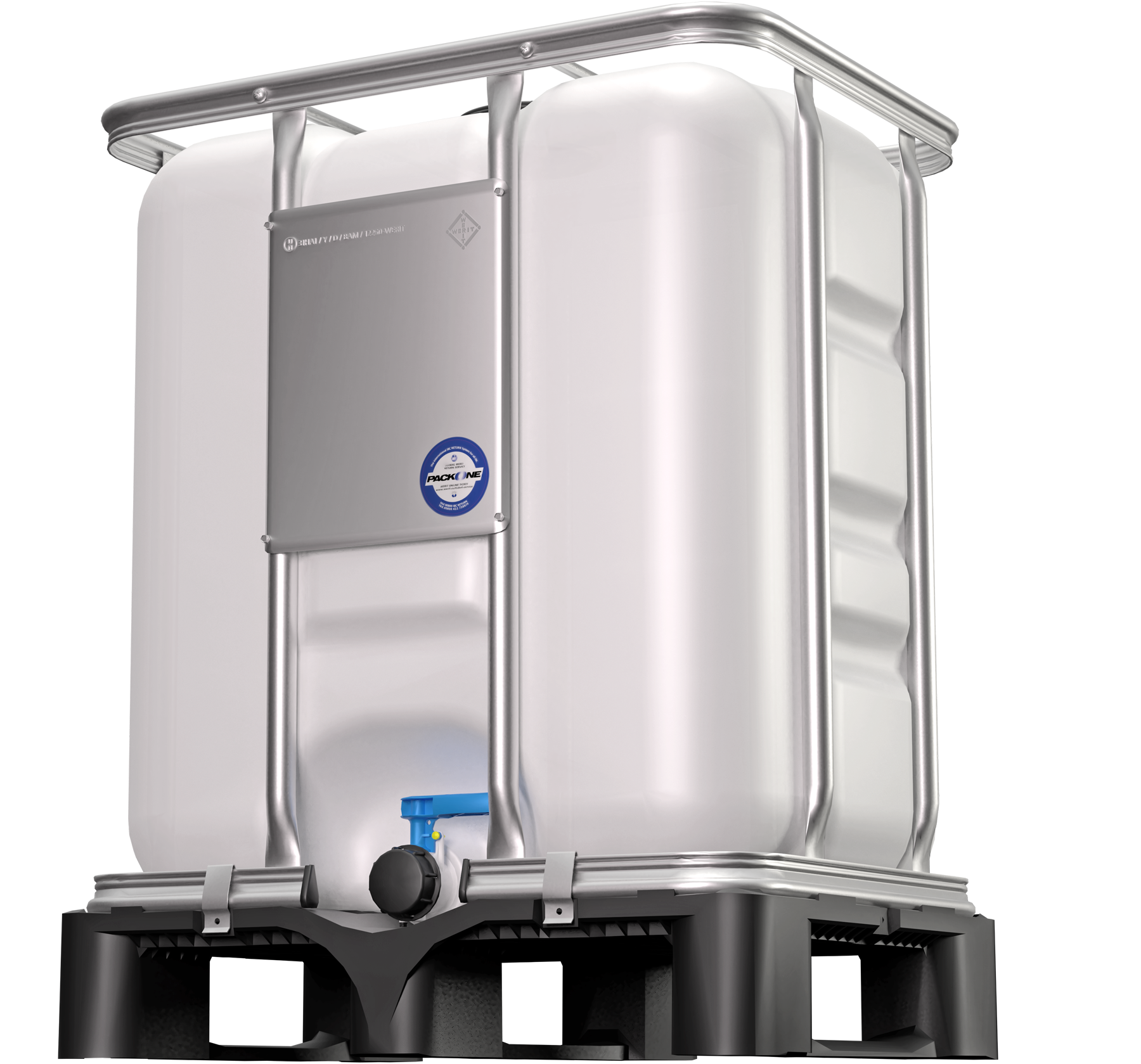 COMPACTline is the unique space saving IBC with 300 litre filling volume
UN approved – Stable, stackable
No markings necessary on the other side
Optionally with tap S 56 x 4
Optionally with integrated CDS withdrawal system
Basic dimension corresponds with a half of a Euro pallet
Dimensions
The following dimensions are standardised IBCs for filling materials up to a density of 1.6 Rho
| Volumes | length | width | height |
| --- | --- | --- | --- |
| 300 | 600 | 800 | 1000 |
Plastic pallet
Skid pallet

max. density: 1,9
Material:
polythene

Valves
We offer without valve or integrated valves.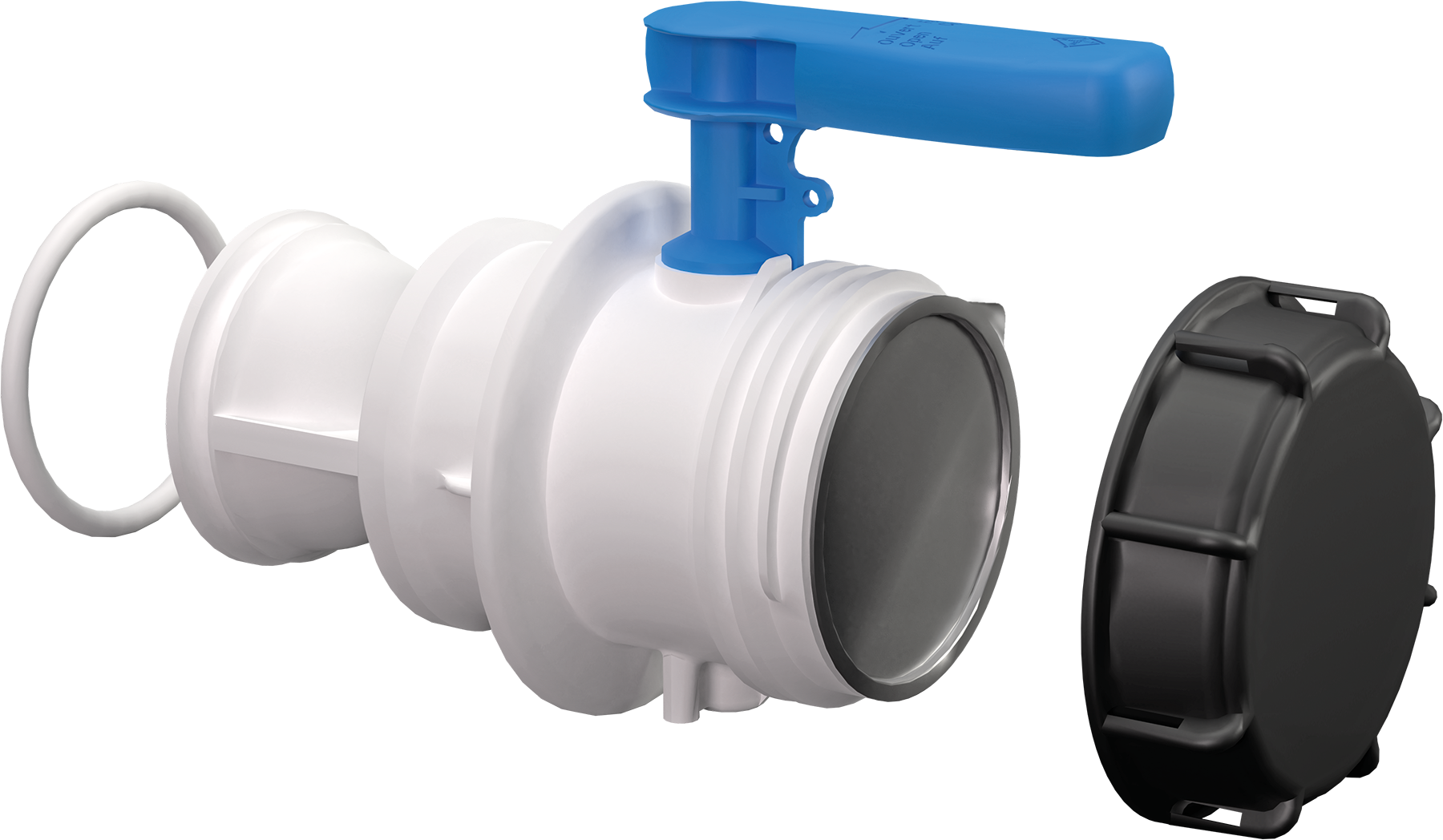 | Volumes | DN 50 mm | without |
| --- | --- | --- |
| 300 | | |
Lid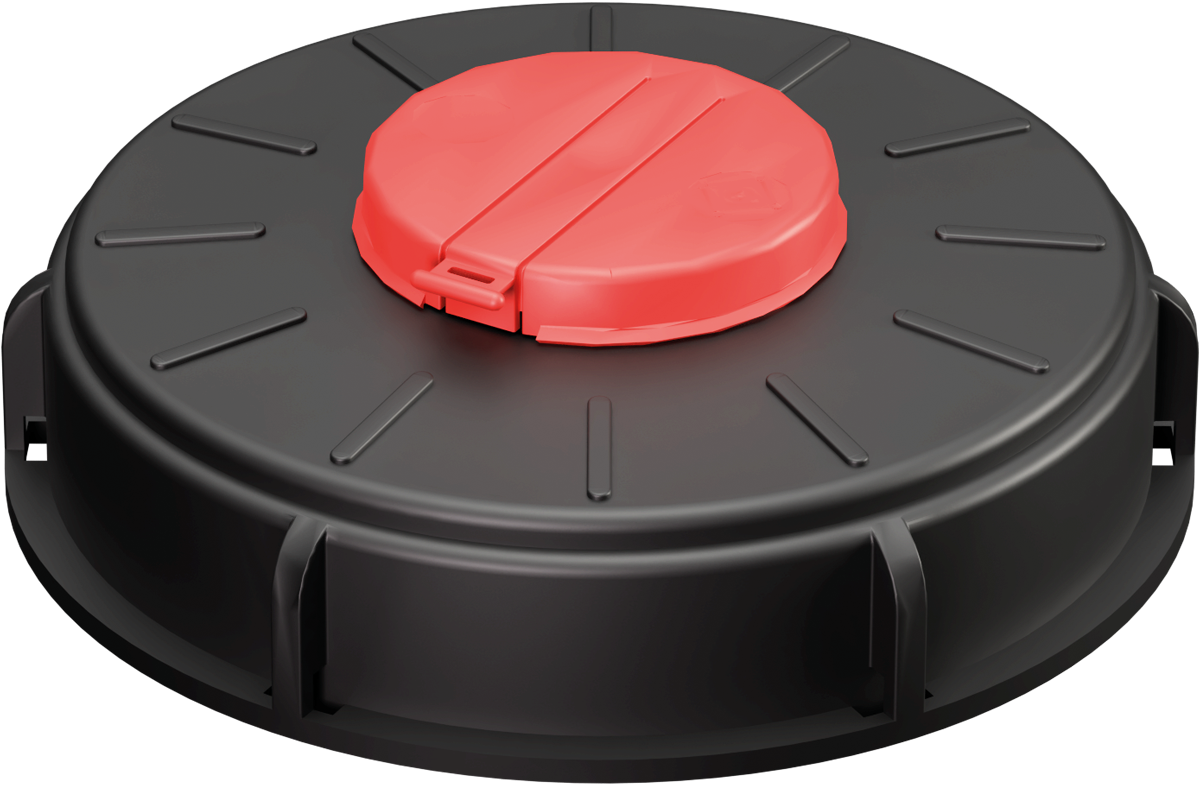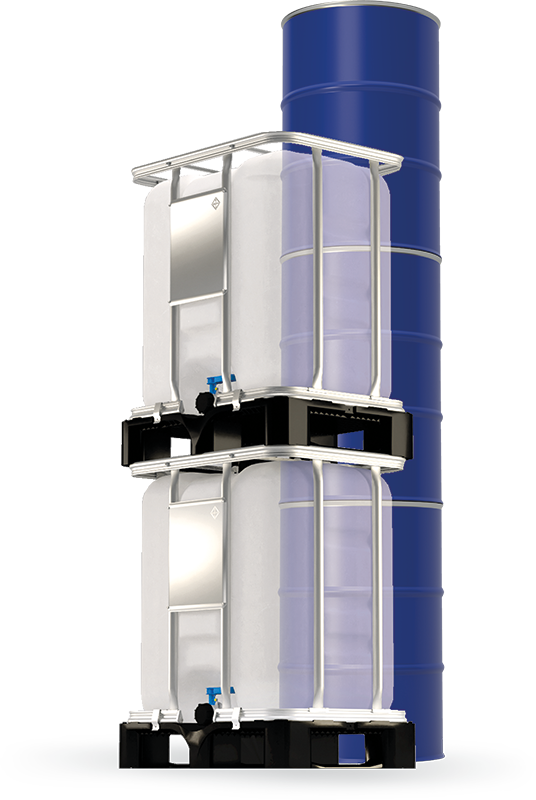 Small container for confined spaces or working environments, suitable for forklift transport
Favourable size for liquids with short shelf life
Simple withdrawal and outstanding residual emptying
Multiple usage – Reconditioning possible
Load securing: no extra costs due to wrapping, attaching, edge protection or padding material
2 safely stacked COMPACTline IBCs are equivalent to the volume of 3 drums
MORE THAN A PRODUCT …
the solution for your industry
The economical provision and storage as well as the safe transportation of products are a fundamental link in the logistics chain of many industry segments. However, every industry also have their own individual specifications. The applications of the COMPACTline therefore fulfil cross-industry core requirements as well as specific needs.
The COMPACTline is an economical, sustainable and safe packaging solution for liquid media.