JOMO Exclusive aseptic
hygienically safe
Read more
The first flushing plates with effective action against bacteria and germs.
Nothing is as important as health and wellbeing. The density, concentration and variety of germs are constantly increasing. With our EXCLUSIVE aseptic flushing plates, we're able to offer our customers the highest level of hygienic safety. The complete contact surface is made of a material which destroys adhering bacteria and germs.
The new JOMO EXCLUSIVE aseptic are:
hygienically safe
germicidal
sustainably effective
TÜV tested
TESTED AND CONFIRMED
External laboratories confirm the germ-destroying effect.

Not only does the additive in the plastic of the panel prevents the growth and spread of bacteria, but it also permanently destroys the bacteria
* concentration of the germ suspension
Used germs: ATCC 4157 E.Coli ; ATCC 7468 M.luteus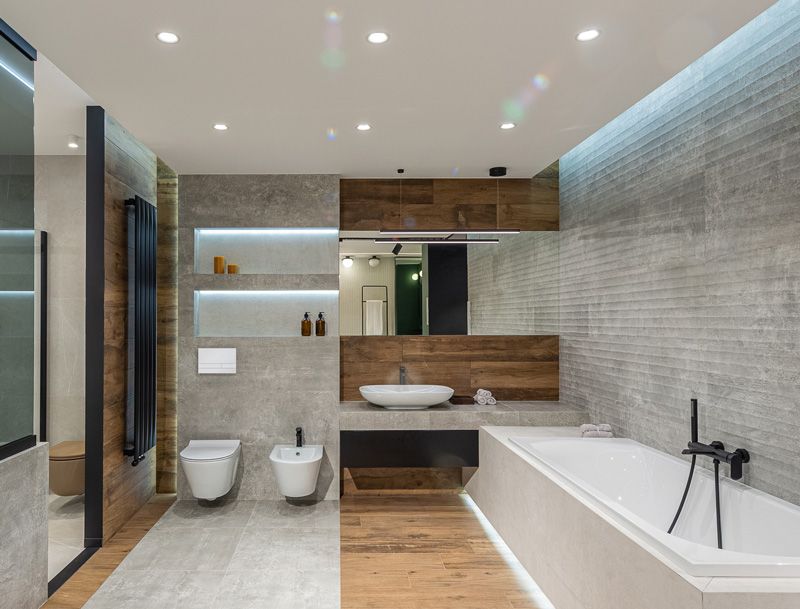 TÜV Rheinland confirms the effectiveness:

"The flushing plates with the new additive from WERIT show a particular effectiveness against bacteria. The growth and spread of bacteria is prevented and permanently destroyed..
A series of tests under standard conditions confirmed a 99.99% reduction of bacteria after 24 hours".

The reduction factor is thus far above the standard specific limit value and the previously known and comparable additives in plastics.
Combine technology and hygiene
The JOMO Exclusive aseptic flushing plates with JomoTech pre-wall elements
JOMOTech single element for wall-mounted WC, with an SLKplus concealed cistern, for flushing from the front, dual flush technology, overall height 1120 mm, overall width 500 mm
Multi-wall bracket
Flushing plate: JOMO EXCLUSIV 2.0 aseptic, white
JOMOTech single element for urinal with basic construction set for installation of JOMO flush valve EXCLUSIVE, height 1120 mm, width 500 mm
Multi-wall bracket
Flushing plate: JOMO EXCLUSIV URINAL aseptic, white
We would be pleased to provide you with non-binding advice on your solution from WERIT