Reusable Transport Packaging
Tubs and stacking crates
For individual applications, WERIT offers special container solutions with different dimensions, container heights and container bases. Read more
For individual applications, WERIT offers special container solutions with different dimensions, container heights and container bases.
These containers are used as, amongst others, as mixing trough, basin, confectionery box or special container in the automotive industry.
Easy to clean thanks to smooth surfaces and special container geometry
Suitable for automatic washing systems
Made of HDPE
Guaranteed food-safe
100% recyclable
Food-safe plastic tubs from WERIT
Highest standards in hygiene and logistics
A food-safe plastic tub is suitable for use in a whole range of contexts. Alternatively, the versatile crates are also referred to as stacking crates. What is meant is always the same and of course our plastic tubs fully comply with the current industrial standards. The advantage is obvious, because in this way the crates can be stacked perfectly and also fit into automatic washing systems. The advantages include the special geometry of the crates, which is reflected in smooth surfaces and the easy possibility of cleaning - even by hand. Furthermore, further transport on pallets can be realised without any problems.
A characteristic feature of every food-safe plastic tub is its closed design. Since liquids or products with liquids such as meat are usually transported, a closed base and sides are essential. A handle is also always integrated so that handling is simple and proven. You can choose from a wide range of bases and heights and thus acquire an all-round individual or tailor-made plastic tub. The standard colours available are grey and white, which ensures a good contrast to the mostly coloured other transport boxes in the food sector.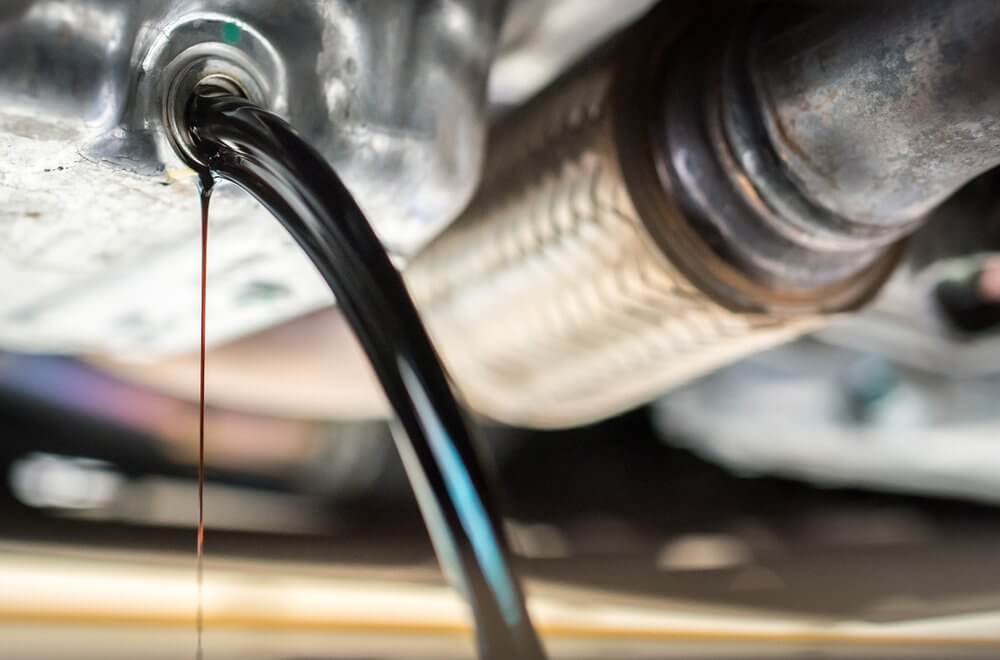 Cross-industry transport solutions
Areas of application and dimensions
Since the focus is on food-safety, this also determines the areas of application. These include the food industry, for example as crates for confectionery, as well as practical meal tubs or as basins. According to the definition, food-safe means that there is no influence on the appearance, smell or even the taste of the contents and that the material used does not "communicate" in any way. We guarantee this by working with HDPE. The abbreviation comes from English and stands for "High Density Polyethylene", i.e. polyethylene with special hardness, which is perfectly suitable for plastic tubs in food-safe design. We stock both storage and transport crates made of this robust material.
However, plastic tubs are also valued by the automotive industry, where they are used, among other things, to collect oil or brake fluid.
The different dimensions for plastic crates vary from the smallest size of 355 x 255 millimetres with a height of 40 millimetres to the largest size of 750 x 490 millimetres and a height of 310 millimetres. In between, we carry a wide range of formats and dimensions. In terms of accessories, we always offer you the matching slip-on lids and will be happy to advise you personally on your requirements.
All dimensions, weights and technical data listed in the catalogue are reference values. They do not represent any binding assurance of certain properties or the suitability for certain uses. Tolerances based on technical specifications according to DIN standards.
Amendments and corrections are subject to change. The details are based on our current technical knowledge and experience. Due to the abundance of possible influences during the use of the product that are outside our control, the user is not released from making their own inspections and tests.
A legally binding assurance of certain properties as well as the suitability for a specific application cannot be derived explicitly or implicitly.
If necessary, property rights must be observed.
We would be pleased to provide you with non-binding advice on your solution from WERIT