Company
Sustainable thinking
and acting
Read more
Protecting the environment and the health of employees are important goals in the pursuit of economic success. Sustainable thinking and action play an important role at WERIT. We strive to integrate sustainability into our corporate culture so that it becomes part of everyday working life.
Principles of responsible corporate governance, respect for and protection of human rights, respect for employee rights and the implementation of environmental protection therefore become an integral part of the corporate strategy as well as all work processes.
Corporate governance with principles
Ecological responsibility
Primary material savings last year of 169.7 tons
(e.g. fossil fuels and metals)
Energy saving or recovery in the amount of 715.8 MWh
(equivalent to the electricity consumption of 42 households)
Greenhouse gas savings of 93.4 metric tons of CO2 equivalent
(equivalent to the emissions of 24.8 tons of burned hard coal)
Social responsibility
Employees from different nations and age groups with different religious, cultural and social backgrounds as well as sexual orientation work in the company.
WERIT works according to a code of conduct that excludes all forms of discrimination and sexual harassment.
Continuous monitoring of occupational safety is carried out by an internal and external safety officer as well as a company doctor.
We have supported regional non-profit organizations, initiatives and events for many years.
We support the UN Global Compact
We have been a member of the German Global Compact Network (DGCN) since October 2020. The United Nations Global Compact is the world's largest and most important initiative for responsible corporate governance. Currently, more than 15,000 companies in more than 160 countries worldwide belong to the UN Global Compact. Of these, almost 600 are German companies - from DAX-listed corporations to medium-sized companies and small specialists.
By joining, WERIT has committed itself to aligning its corporate strategy, work processes and corporate culture with ten general principles. These international principles deal with human rights, labor standards, the environment and the prevention of corruption. As a signatory to the Global Compact, we are also called upon to promote the general goals of the United Nations, in particular the Sustainable Development Goals (SDGs). We are proud of our membership and the associated commitment to a sustainable future.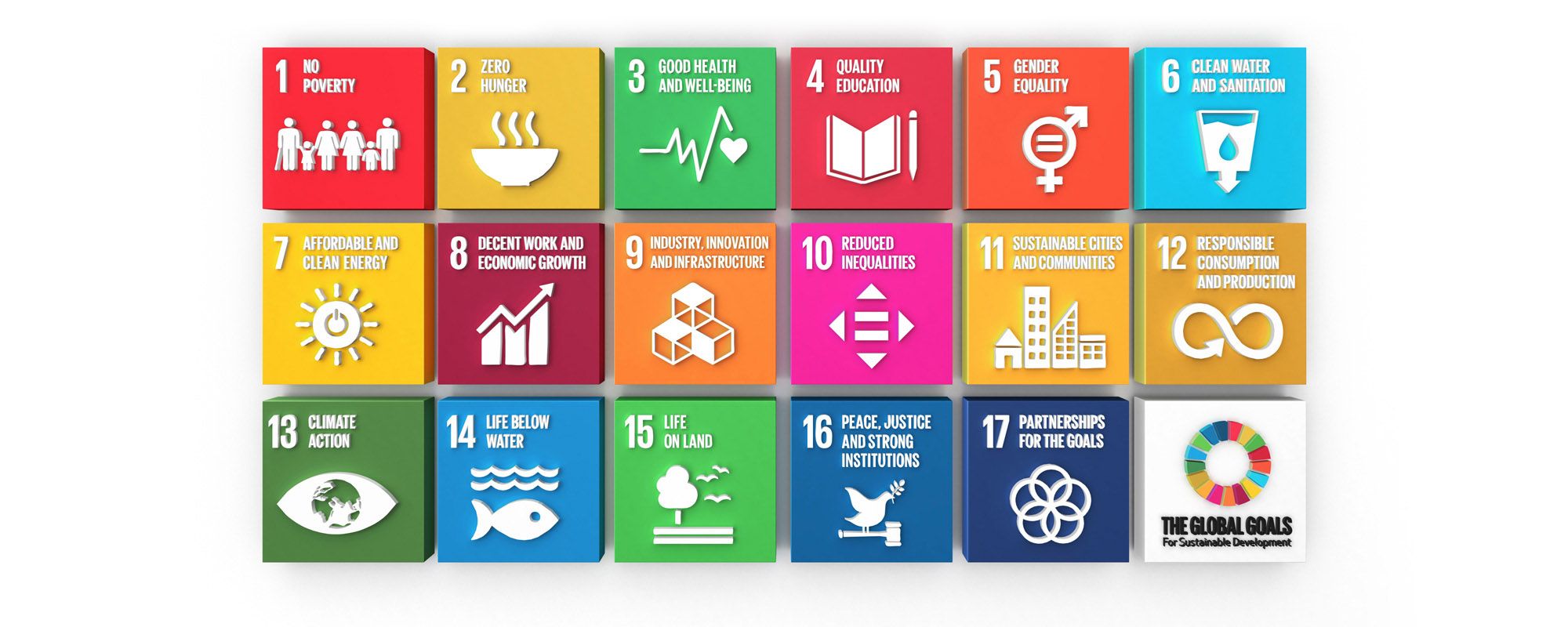 CORPORATE SOCIAL RESPONSIBILITY (CSR)
Awarded with "ecovadis - Bronze"!
Corporate Social Responsibility (CSR) is the ongoing commitment to act responsibly by integrating social and environmental concerns into business operations. CSR goes beyond simple compliance and addresses how companies manage their economic, social and environmental impacts, as well as how they relate to their stakeholders (e.g. employees, trading partners, government). At WERIT, we are proud to receive this award.
SUSTAINABILITY CERTIFICATE
issued by the REMONDIS Group
In cooperation with the REMONDIS Group, WERIT has made valuable contributions to the environment. Thus, primary raw material savings, energy savings and gains, as well as Co2 savings were achieved. The data was determined using a calculation model created by the Fraunhofer Institute for Environment, Safety and Energy Technology.
ENERGY OPTIMIZATION
of production
Acquisition of new energy-efficient injection molding machines
Use of energy-efficient water pumps for the cooling water supply
Use of energy-efficient servo motors for an automatic assembly machine
Installation of new energy-efficient LED hall lighting with light management via presence detectors