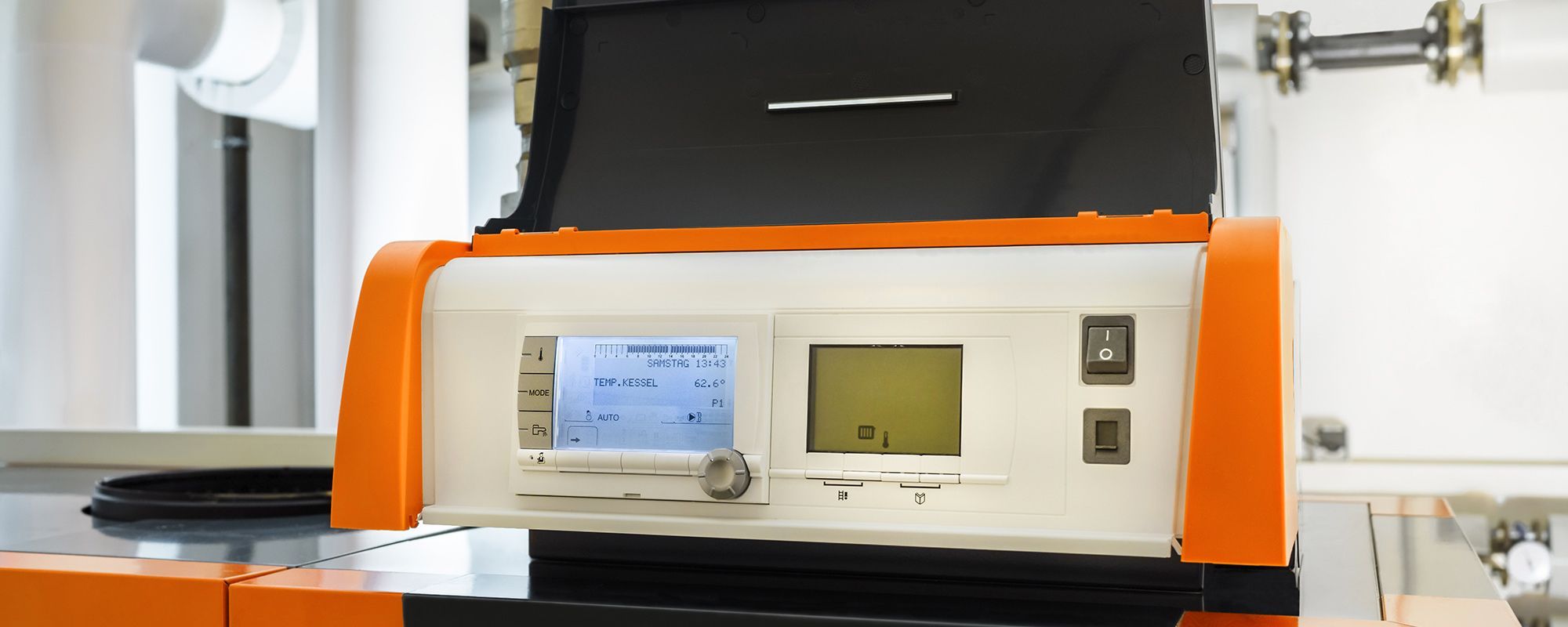 Domestic Engineering
Heating Oil Tanks
Product information
Heating oil tank by WERIT
an ideal storage container
In particular when this deals with a safe, permanent and stationary above ground storage of liquids and pasty filling media such as heating oil and vegetable oil in the various areas of the industry, commercial operations or private houses, these tanks show their potential.
Depending on the requirements profile, with our range of products you can choose between heating oil tanks and without strapping as well as double-walled safety tanks that have a capacity of up to 5,000 litres and also have a Bio 15 approval.
Heating oil tanks made of plastic – Safe heating oil storage with state-of-the-art technology
The entire WERIT range of products are characterised by an outstanding material and processing quality and the know-how from decades of experience in the manufacturing of heating oil tanks. Moreover, we are also a member of the "Bundesverband Lagerbehälter e.V." (Federal Association of Storage Containers). The customer portal of the federal association gives you the possibility to experience how you can keep your heating oil storage at the latest state-of-the-art, e.g. with the "Flexöl" flexible oil armoured hose 2.0 from WERIT, for a safe height compensation of the tanks.
Many different setup options
thanks to the range of accessories
Being an individual tank or battery, multi-block as well as corner tank facilities, next to each other or one behind the other – with the matching installation kits you always have the right accessories at your disposal; this ensures that you can set up your storage facility to make the maximum use of your building layout and still comply with all safety clearances:
extension kits,
connection kits,
corner kits and
respective buoyancy restraints.
Respective pump packages for domestic household tanks also facilitate the transport of liquid and paste-like filling media. Do you need a plan for a vegetable oil system?
In this case, please contact our customer service team – we would be happy to provide you with an individual offer!
Excellent protection against overfilling
Battery tank systems in particular are at risk of being overfilled. WERIT's overfill safety system (ÜFS) protects against overfilling by using a limit indicator to monitor not only the first tank, but also any other tank in your system.
The WERIT overfill protection system is characterized by simple installation and is also universally applicable and can be retrofitted easily. This means you will always be on the safe side with, for example, our double-walled tank systems or with existing safety tank systems from the Techno E and Techno K series, as well as single-walled tank systems!
We would be pleased to provide you with non-binding advice on your solution from WERIT
Product catalogue
Download catalogues, brochures and other printable material directly as PDF. Under Service Downloads, the PDF files are sorted for you according to the subject.
FAQ
Frequently Asked Questions
Heating oil tanks by WERIT
Setting up and connecting heating oil tanks
Residential areas
The requirements in water protection areas are very different depending on the authorities. We recommend that you clarify this in advance with the water authorities below. Basically, the double-walled safety tanks from WERIT can also be installed in water protection areas.
Yes, that is not any problem at all. Our double-walled safety tanks in the flood version are approved up to a flooding height of 3.5 metres. This is the maximum possible height that can be reached with a heating oil tank made of plastic.
Yes, our double-walled safety tanks can be installed in earthquake zone 1 - 3. The matching tank is available from WERIT depending on the earthquake zone. A respective anti-slip mat is required additionally for underneath the safety tank.