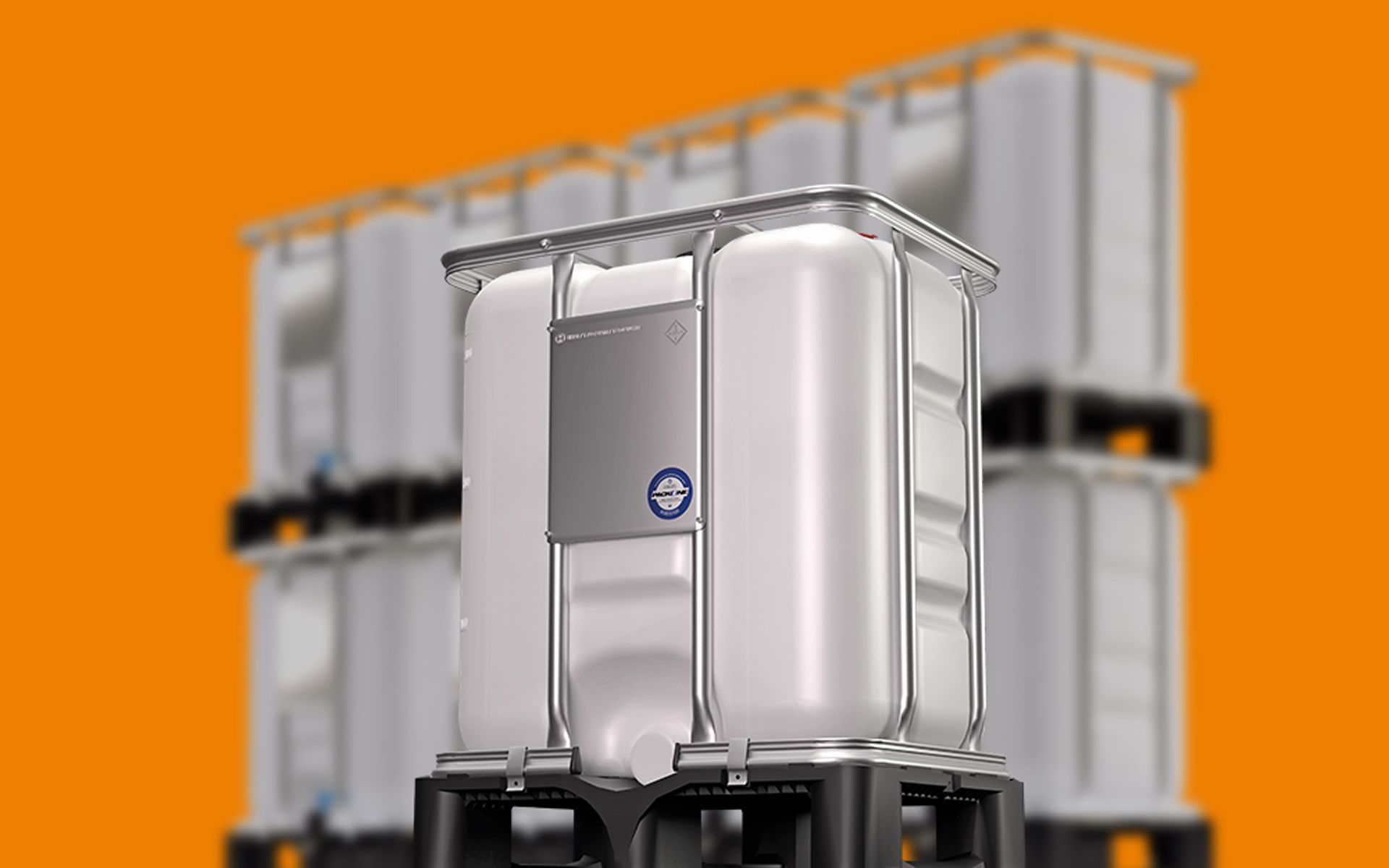 IBC Container
THE NEW COMPACTLINE
supplements the WERIT IBC range
THE ADVANTAGES OF THE COMPACTLINE AT A GLANCE:
Due to its compact size, the unique 300 litre COMPACTline is ideal for confined spaces and working environments. It can be moved using a conventional pallet truck and fork lift. Thanks to its favourable size, it is usually ideal for liquids with short shelf life. Easy filling via the lid opening as well as withdrawal using the resealable drain valve make the COMPACTline to a simple functional packaging that is also excellent to completely empty.
Suitable for many filling media due to UN and food product approval. Multiple use due to reconditioning is given as a matter of course with the new COMPACTline.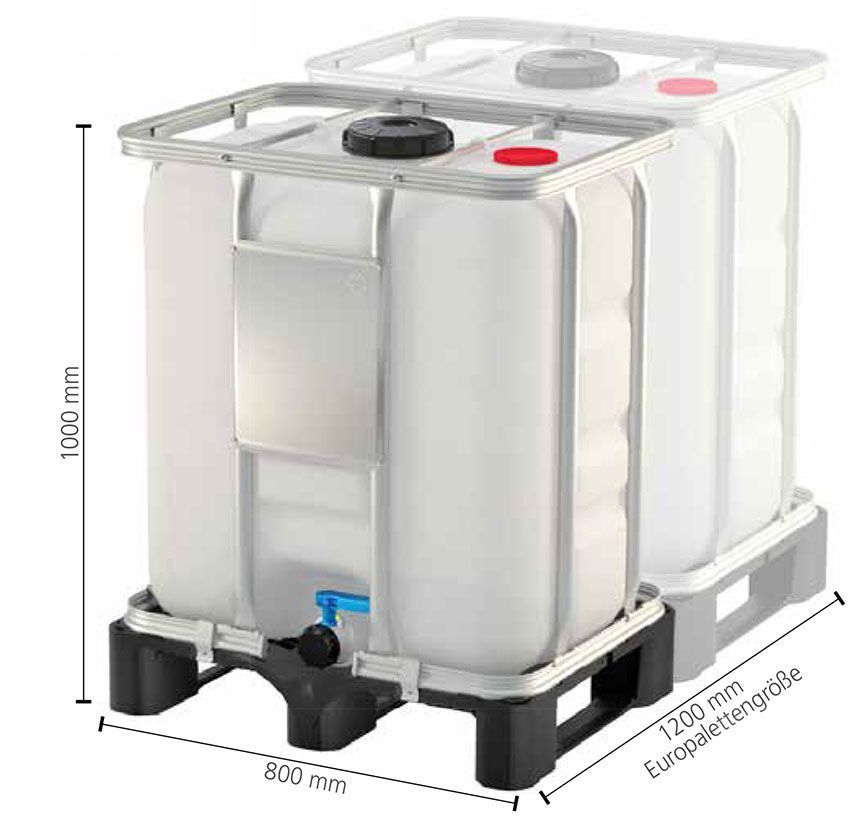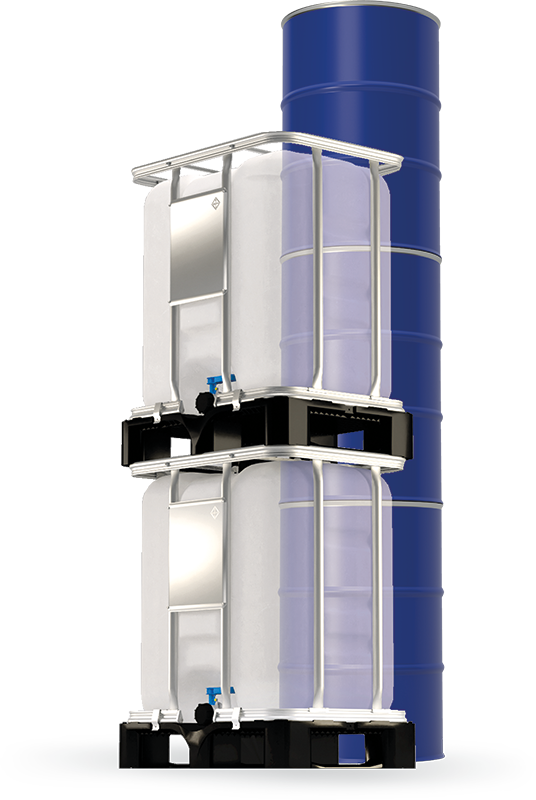 Small container for confined spaces or working environments, suitable for forklift transport
Favourable size for liquids with short shelf life
Simple withdrawal and outstanding residual emptying
Multiple usage – Reconditioning possible
Load securing: no extra costs due to wrapping, attaching, edge protection or padding material
2 safely stacked COMPACTline IBCs are equivalent to the volume of 3 drums
MORE THAN A PRODUCT …
the solution for your industry
The economical provision and storage as well as the safe transportation of products are a fundamental link in the logistics chain of many industry segments. However, every industry also have their own individual specifications. The applications of the COMPACTline therefore fulfil cross-industry core requirements as well as specific needs.
The COMPACTline is an economical, sustainable and safe packaging solution for liquid media.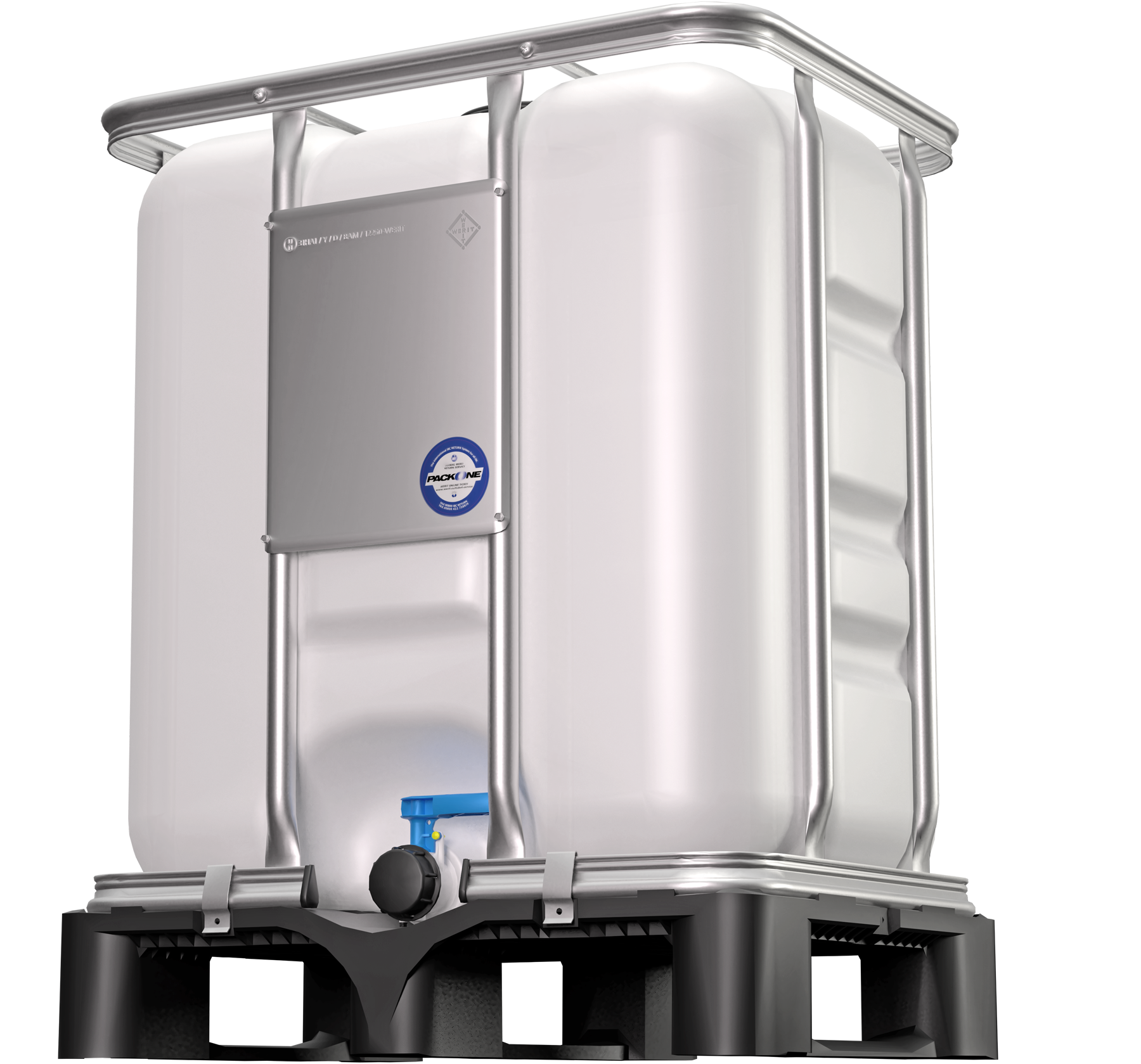 We would be pleased to provide you with non-binding advice on your solution from WERIT